Blomberg TSM1750U Built In Under Counter Fridge
Fully Integrated Under Counter Larder Fridge
130 Litre Capacity
Auto defrost
A+ Energy Efficiency
Telescopic shelf
3 Glass Shelves
Egg tray
Interior Light
FEATURES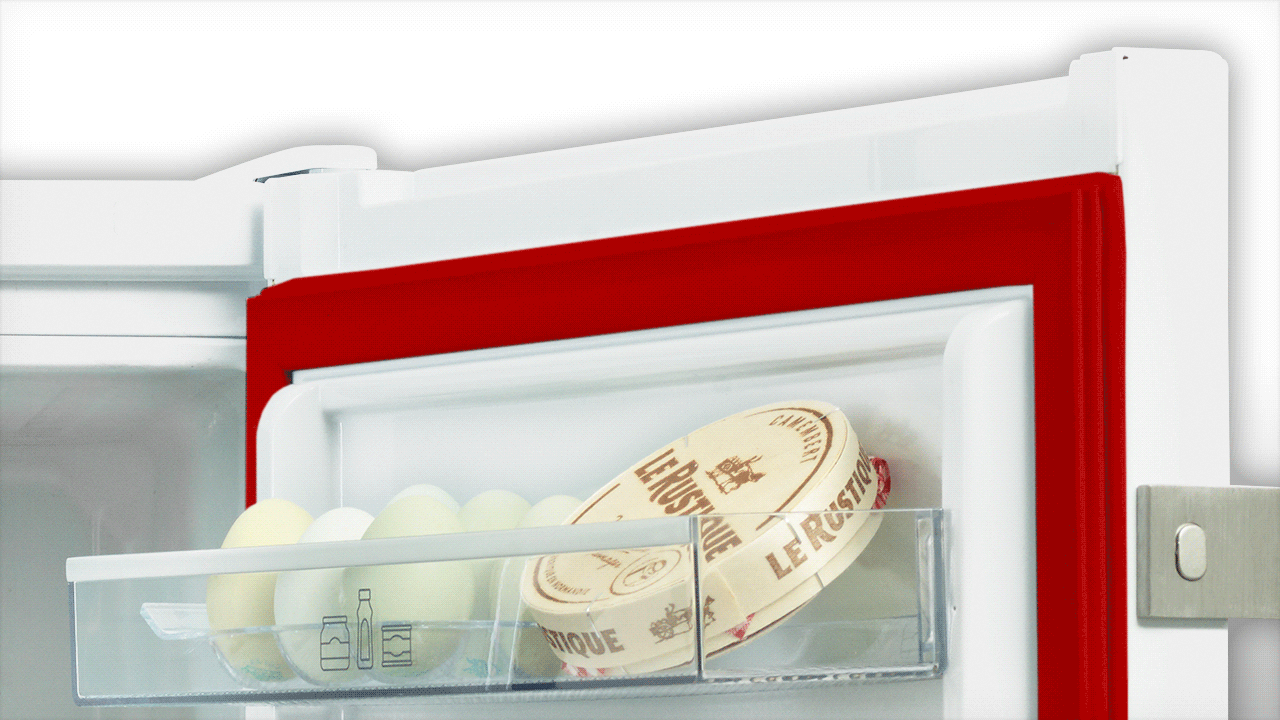 HYGIENIC DOOR SEALS
Close-fitting hygienic door seals maintain your chilled food in a clean and stable environment.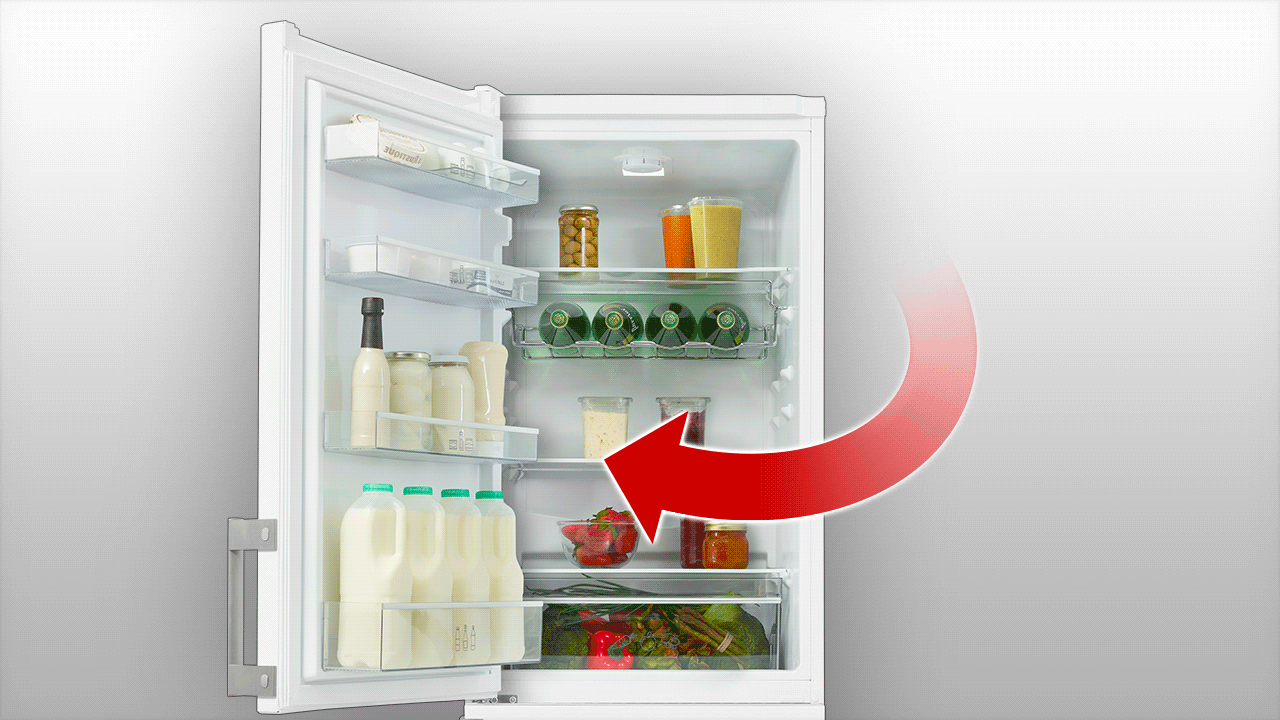 REVERSIBLE DOOR
Designed to suit multiple kitchen layouts, our appliance doors can be easily reversed to make installation smooth and trouble-free.
ADJUSTABLE GLASS SHELVES
We understand that flexibility is important when it comes to storing your groceries. That's why our glass shelves can be easily adjusted to different heights, making sure you always find space for your taller food items.
FLAME RETARDANT BACK
All our current refrigeration products are manufactured with either a metal flame retardant back or an aluminium foil covered flame retardant back, providing increased protection. All our refrigeration products exceed UK and European safety standards.
TELESCOPIC SLIDING SHELF
Accessing your food is quick and simple with our telescopic sliding shelf that smoothly slides out to help you reach your food. Also doubling up as a lid for the crisper drawer, it will help maintain the freshness of your fruit and vegetables too.
HALF DEPTH GLASS SHELF
Giving you more flexibility when storing your food, one of our glass shelves measures half the depth of the others, making it easy to store taller items.
HEAVY DUTY METAL HINGES
There's no need to worry about your fridge door being left ajar; our heavy duty metal hinges will make sure the door is always completely closed, protecting the freshness of your food inside.