Beko 7kg Vented Tumble Dryer White DRVT71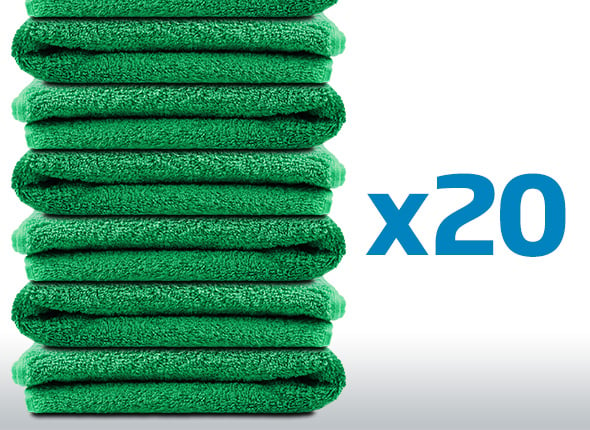 Medium 7kg Load Capacity
Great for any family's everyday drying needs, this 7kg capacity tumble dryer can dry up to 20 hand towels in one cycle, helping you save time and money.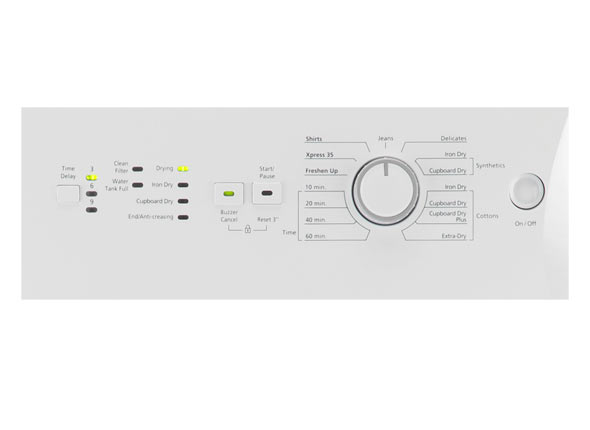 LED Indicator Lights
With a quick glance at your tumble dryer's LED indicator lights, you'll be able to check your laundry's progress from start to finish.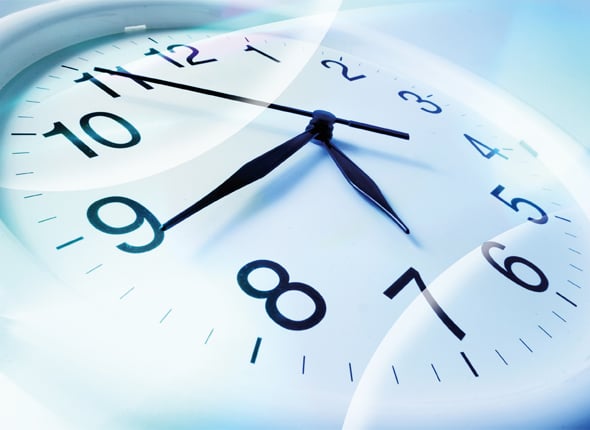 Timed Programmes 
Helping you pick the perfect programme to fit your daily schedule, this model's range of time based options means you can pre-select the best drying duration for your laundry.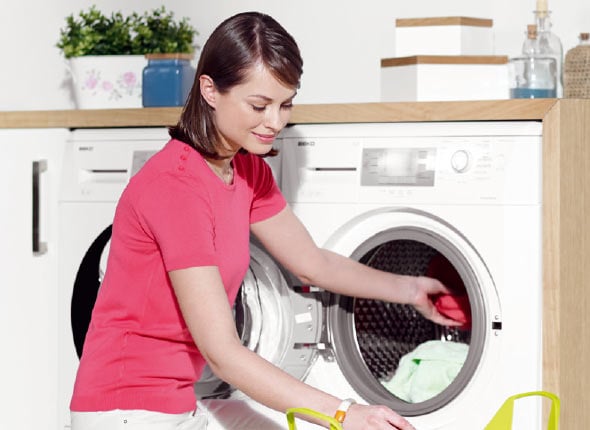 Auto Cool Down Phase
You can comfortably unload your laundry with our cool down phase, which blows cool air into the drum just before the cycle ends.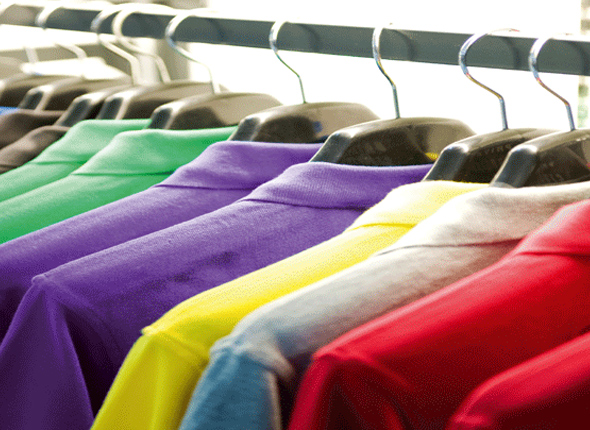 Automatic Anti-creasing Function
Perfect for those days when you can't unload your laundry right away, our automatic anti-creasing function rotates the drum periodically for up to 2 hours after a cycle has finished, separating your laundry to minimise creases.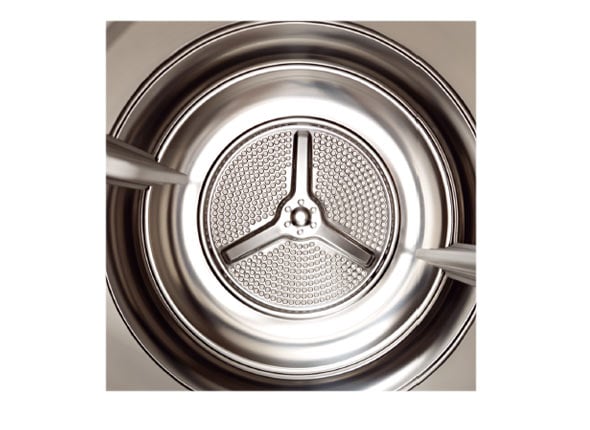 Reverse Action Drum
If you're tired of unloading messy heaps of laundry, our reverse action drum can help. By separating your garments as they're drying, the drum helps to reduce creasing.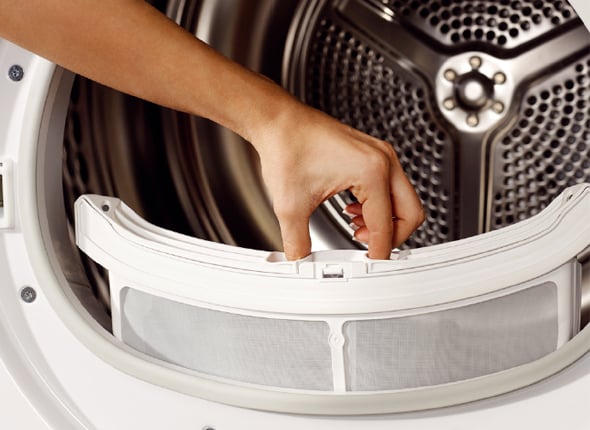 Easy Access Filter
You can effortlessly maintain your tumble dryer with our easily accessible filters.